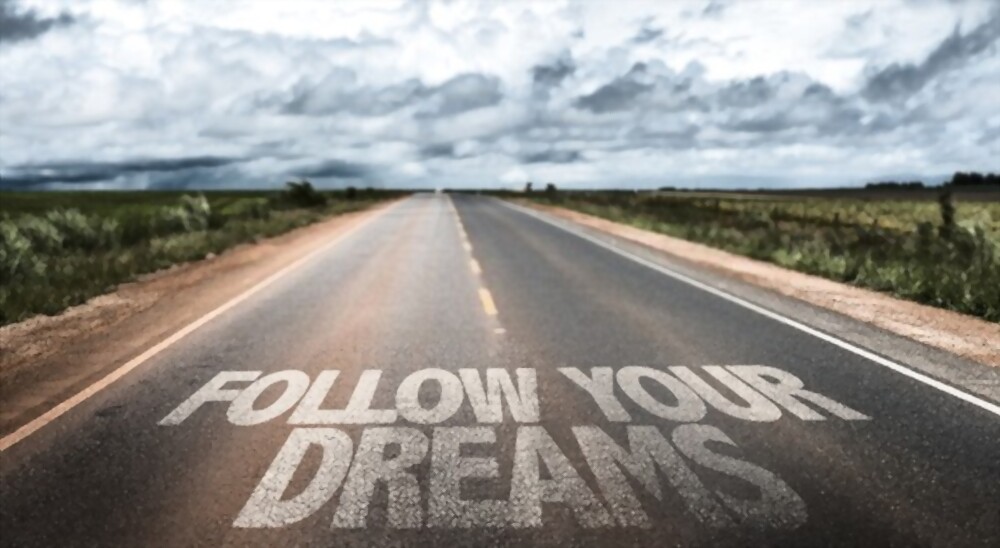 As a man I have cried but never have I cried so hard and for so long as on the morning of the 15th of August 2021. It was the day I left a place I called home for the past 34 years of my life. I went to bed late the night before even though I had an early flight out of Heathrow the next day. I remember not wanting to wake up to face the reality that today I shall be abandoning my family and my life here in pursuit of my own selfish dreams. I have many fond memories of London but the decision to leave was clear. I had already overstayed.
I had to do something I didn't want to do knowing deep down inside it is the right thing. I knew that not doing it will make me feel any better either!
Sitting alone in the airport lounge, I slowly drank my tea. Earl grey, milkier than normal, no sugar. That's how I like it, but it was no consolation as to how I was feeling. It was like someone had reached into my ribs and ripped my heart out. This pain I will endure for I know why I'm doing this..
I know I'm on the right path and if you would like to follow my journey, please support and share my work:-
In Brunei: 🇧🇳
In the rest of the world: 🌐
All proceeds (not profits) will go towards the realisation of this project.
PS If you chose not to support my work that's fine with me too. Thank you for reading and I wish you all the best.