Welcome to the Hibiscus Grove
family. We are so happy you're here.
Thank you for letting us share our
premium quality products with
you.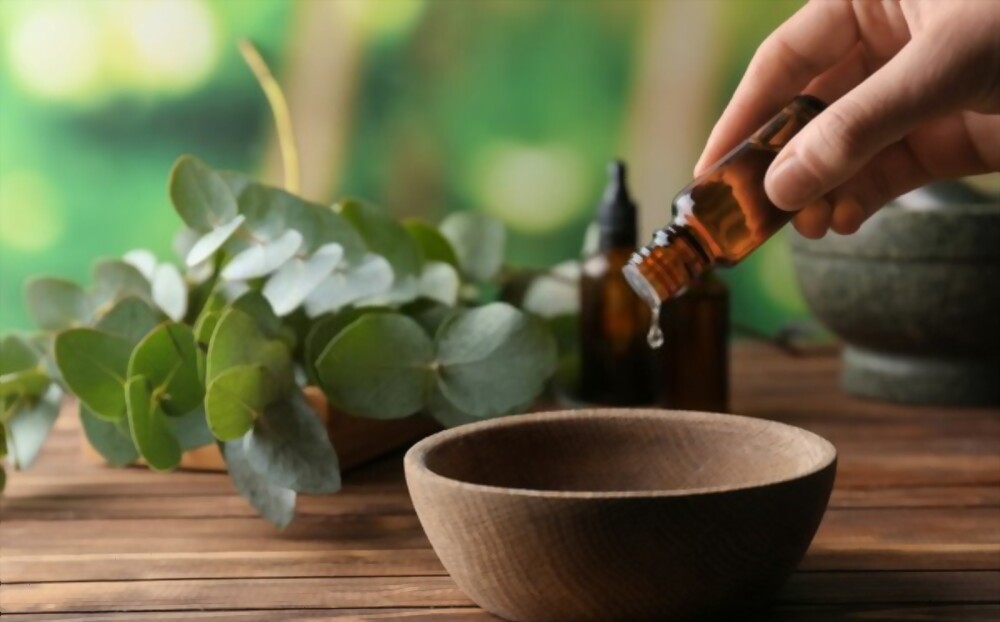 Hibiscus Grove is a family run health & wellness company seeking to enhance your healthy lifestyle using natural and organic products. 
Long term health is ensured by practising good habits over a sustained period of time, and the use of essential oils is one of the tools which we found exceptionally effective to remaining healthy in our current environment. 
We are actively finding ways to create equivalent or better products without the use of nasty, synthetic ingredients you might find on the shelves today. Our essential oils are all plant based, pure or organic and sourced from trusted suppliers to ensure that we bring you the highest quality oils that you deserve. 
You will only find our oils hand blended and bottled in small batches, so that you get the freshest and best quality product. We pride ourselves with the ability to formulate natural remedies for common ailments, reducing our reliance on synthetic pharmaceutical products, many of which have damaging side effects.
From the polluted environment we live in to the constant exposure to electromagnetic radiation and sedentary work, the modern world presents the ideal conditions for an unhealthy lifestyle. Therefore, it is essential to protect ourselves in as many ways as possible, in order to remain in good health throughout our lives. 
Our founder, Lim Jin Yee, graduated from Imperial College London with first class honours (MEng) and a doctorate (PhD) in chemical engineering. He has lived most of his life in London, UK and has been making his own kefir and kombucha drinks for over ten years. In that time he has developed a unique process that optimises a balance between taste and its health benefits. Now back in his native country he is keen to share the many wonderful benefits that these probiotic drinks provide.
His ambition is to build an eco-village to demonstrate how to live in a natural and sustainable way.
A Message from our founder: Lim Jin Yee 
My interest in essential oils seems a natural progression in what I strongly believe in. That long term health (acute illnesses aside) requires long term solutions that cannot be quickly resolved with a pill or vaccine. I am interested in holistic medicine and regularly use Chinese, Ayurvedic and homeopathic remedies to treat myself and my family, both for maladies and prophylactically.
Whilst living in the UK, I always found a lack of holistic remedies available and this is what sparked an interest in creating the essential oils that I knew to be effective and have been used by ancient cultures for millennia. 
During my school days, a chance encounter with an ecocentric German student opened my eyes into environmental matters. From the age of 16 I became a vegetarian, commuted by bicycle and recycled long before it became the norm to do so.
I will always value the natural resources our planet gives us and I hope you enjoy our growing range of organic, pure & natural products and services.
Because health is wealth
Kerana kesihatan adalah kekayaan
Safe and Pure. Wellness products made right.


No synthetics, fragrances, fillers or toxic chemicals

Ethically and sustainably sourced


No 25, Spg 242, Jln Subok,
BSB, BD2717
Tel: +673 7270065