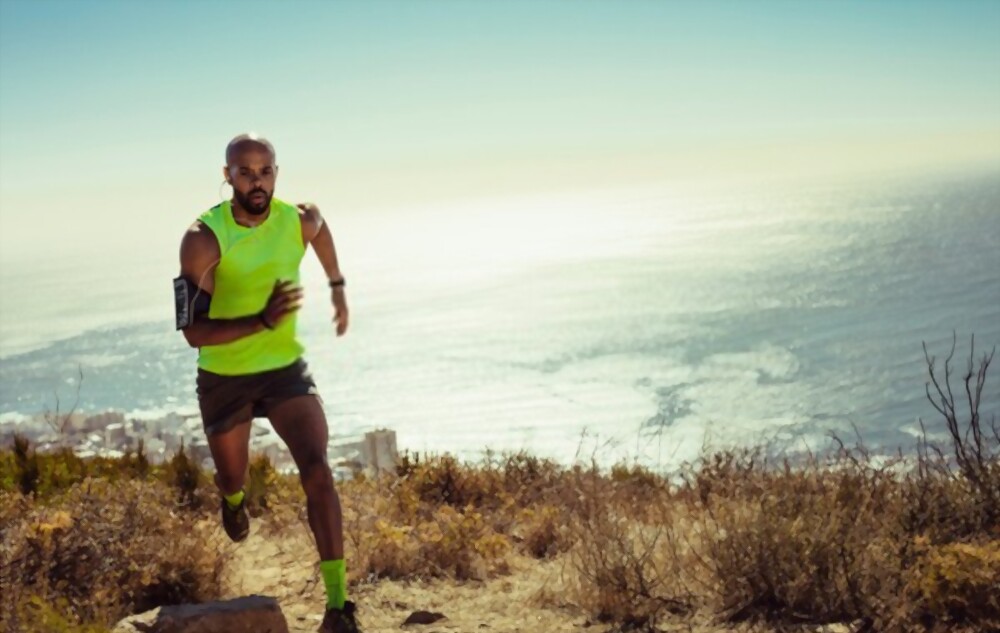 The word extremist has received a lot of negative press in recent years. The image of a bomb strapped, gun-totting terrorist worshipping an idealist agenda comes to mind. It is something that no one wants to be associated with. But I want you to challenge that thought for a minute. Is it really that bad to become one? I don't mean a bomb strapping gun-totting terrorist but doing something extreme that'll just stretch you and make you uncomfortable a little bit.
I started jogging every Sunday morning during Bandarku Ceria. (For non-Bruneians this is a weekly health initiative where the roads around Bandar are closed on Sunday morning from 6-10am) To me, that's extreme!
Life is a marathon not a sprint and I see a lot of people trying to run long distance by sprinting and not pacing themselves over the whole distance. It just doesn't work! I was running along at my own steady pace and a runner overtook me and then started walking about 10 metres ahead. I overtook him back and about 5 minutes later he did the same thing. Unless he was trying some kind of drill I just didn't think it was helping him. Another thing is to start slowly to allow your body to get used to the additional pressure you are putting on yourself and accept that some days you are not going to improve. (Two steps forward, one step back)
The path of least resistance leads to nowhere.
Being an extremist helps you find your middle ground. Here are some the the 'extreme' things I have done in my life and some that I still do today.
Jumping over from one side to the other of an 18 storey building (There was a 6 foot gap in between all the way down! By the way, don't try this at home. I was a wilful 16 year old at the time)
Cycling from London to Bath (112 miles) with a full load of luggage. (Seemed like a good idea at the time! And I don't mean electric bike)
Bungee jumping off Kawarau Bridge (43m), Queenstown, New Zealand
Off piste skiing, Montgenevre, French Alps
Scuba diving, Pigeon Island, Sri Lanka
Parasailing, Phuket, Thailand
Climbing to the summit of Mt Kinabalu (elevation asl 4,095m), Kota Kinabalu
Taking a cold shower (The benefits of having a cold shower are well documented. You just need to DuckDuckGo 'benefits of cold shower')
Holding my breath underwater for a minute
Running at the crack of dawn
I would never consider myself extreme as I've never tried parachuting, sky diving or hang gliding. But it's never too late is it!